Let me help you discover your next big adventure
Welcome to Travel Wells! I'm Brittany and I'm a reverse homebody. I'm in love with the world and I'm on a mission to see as much of it as possible. This is an anti-excuse place for prioritizing travel in the here and now. It is not a place for "waiting til' the kids are older" but more about "going while we still can make memories" for couples, families, and golden agers.  I encourage and support travel to destinations that offer life-changing experiences. I believe that life is happening now, and our time together is precious. Let's all get out there!
Join our Adventure
Get all my insider tips for traveling on a budget
Take your travel experiences to the next level
My posts will discuss my adventures, facts I learned through expert tour guides, info from reading extensively and researching various locations prior to traveling, and my personal thoughts and opinions – free of charge. Follow along as I forge ahead on a path of charted and unchartered territories in aim to stay the path of pure JOY (*nods head to Mari Kondo*).
Latest from the Blog
When referring to the great dogsled girls trip of 2019, I'm not sure if the people that I talked to about this were more shocked on the destination itself or the fact that it was a girl's trip. Quite possibly, both?? "Dogsledding?!?".. *insert confused looks and shocked faces here* Like someone about to take a…
Oh hi there! I'm Brittany!
I am a curious, question filled (loaded like a semi-automatic nerf gun), chocolate loving, adventurer. I make my home near Pittsburgh but take every opportunity and vacation MINUTE that I can in order to see the world. I married my husband, Garrett, in the Dominican Republic after getting engaged in Paris two years prior to that (*come on* you KNEW that was coming) and we've been diving face first into this life together ever since – now traveling a a family of FOUR!
When people ask me, "what do you do for fun?" I travel. I plan travel. I read about travel. When people are planning their next trip, I'm planning my 5th next trip. And not because I'm trying to keep up with the Jones' or that chick on social media. Wanderlust is a REAL thing people. The money and time we spend on stuff that drives our essential self in the direction of our North Star is a unique individual choice – and thankfully so. Having 328 Safari tabs open at once researching 328 places is my version of Tinder. YOU deserve a vacation.
What to See in Dubrovnik | Towns to Visit in Croatia | What to See and Do In Croatia | Travel to Dubrovnik | Islands of Croatia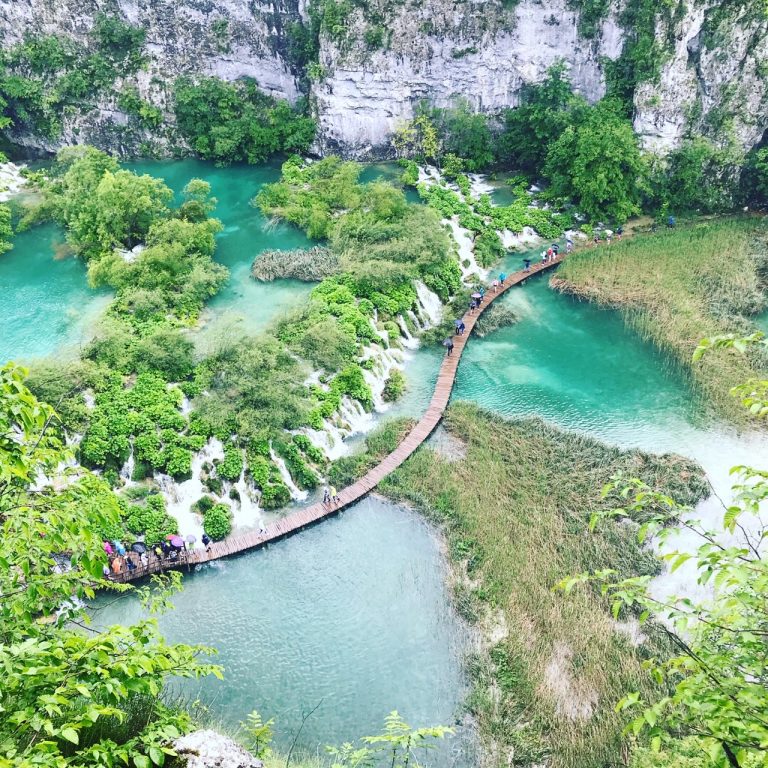 Where to go in Croatia | What to see in Croatia | Things to do in Croatia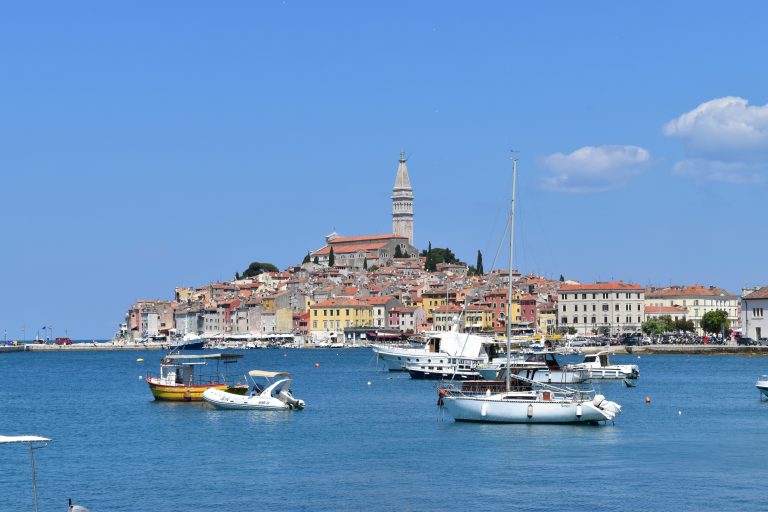 Things to do and see in Rovinj | Towns to Vacation to in Croatia | Croatia Seaside Towns